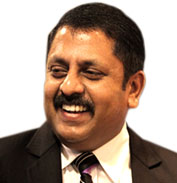 Sohan Roy S K

Founder Director Indywood Film Carnival
Sohan Roy is an accomplished, performance driven professional Film Director, Producer, Exhibitor, Writer, Project Designer and a proven leader credited with pioneering innovations in Maritime, Medical, Movie and Media industries. A Naval Architect and Marine Engineer by profession, Sohan Roy set up Aries Group in 1998 and it has become a reputed multinational conglomerate with 43 companies operating in 15 countries. He is the promoter of two global TV channels (Marine BizTV and Medi BizTV), India's best double 4K Exhibition Screen Aries Plex, State-of-the-art post production Studio Aries Vismayas Max and Epica Studios-the largest 3D motion picture & Animation studio in India. www.sohanroy.com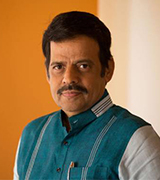 Balachandra Menon

Festival Director All Lights India International Film Festival
Shri. Balachandran Menon, is a celebrated actor, a renowned director and script writer. He has made a number of films in the 1980s and 1990s, directed 40 movies and acted in over 100 movies. Menon is one among the most admired directors who changed the face of Malayalam cinema by putting the focus on the story, created their own signature style and encouraged other directors to forge their own cinematic styles, which soon led to a cinematic revolution. He won the National Film Award for Best Actor in the 1998 film Samaantharangal, Kerala State Award for Best Story Writer for Uthrada Rathri (1978) and a Special Jury Award in 1997. In 2007, he was honored with prestigious Padma Shri for his valuable contributions to Indian cinema.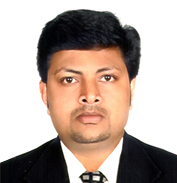 Prabhiraj

Executive Director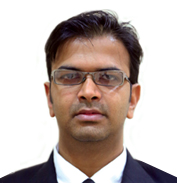 Shyam Kurup

Film Market Director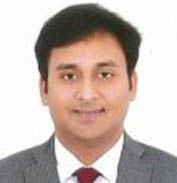 Satish Chandran

Marketing Director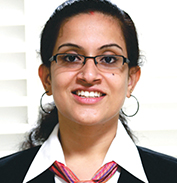 Lakshmi Atul

Vice President - Project Indywood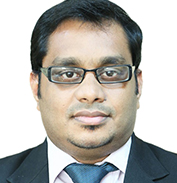 Arun M Sugathan

COO - Film Carnival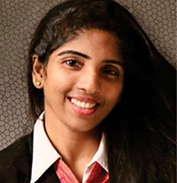 Nisha Joseph

Artistic Director and Chief Organizer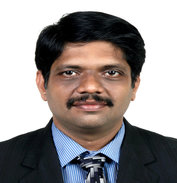 Hari Kumar

Head-Syndications & Communications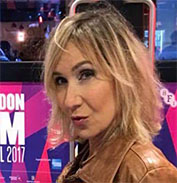 Laurie Gordon

Festival Director - Animations
Laurie Gordon is the director of the Montreal International Animation Film Festival.co-producer of Animation Day in Cannes at the Cannes Film Festival and World of Film Festival in Glasgow Scotland. Laurie is a media entrepreneur and film festival circuit professional and regular speaker and jury member at industry conferences and panels worldwide. Laurie founded Musivision Films productions working with animator Oscar nominee Ryan Larkin subject of the Oscar winner Ryan and produced and scored the music for Oscar winner Co Hoedeman. She is currently in preproduction with a documentary film The Flying Animator about 3x Oscar nominee Heavy Metal (1981) director Gerald Potterton and I Spy My Father which she will direct. Laurie is a music and communications graduate from Concordia University and an accomplished vocalist and composer.